Whether it is the enigmatic smile of the Mona Lisa under the brush of Leonardo da Vinci, the divine proportion between the arms of the Vitruvian Man, or the power and beauty hidden in the bodies of ancient Greek statues, the human pursuit of beauty has never changed, and the notion of a "balance of beauty" has been central to this pursuit. Today, we will talk with Dr. William Ko, the Chief Medical Technology Officer at Le-Renouveau, about the ultimate embodiment of medicine and beauty, and explore the aesthetics of life in the body, mind, and soul.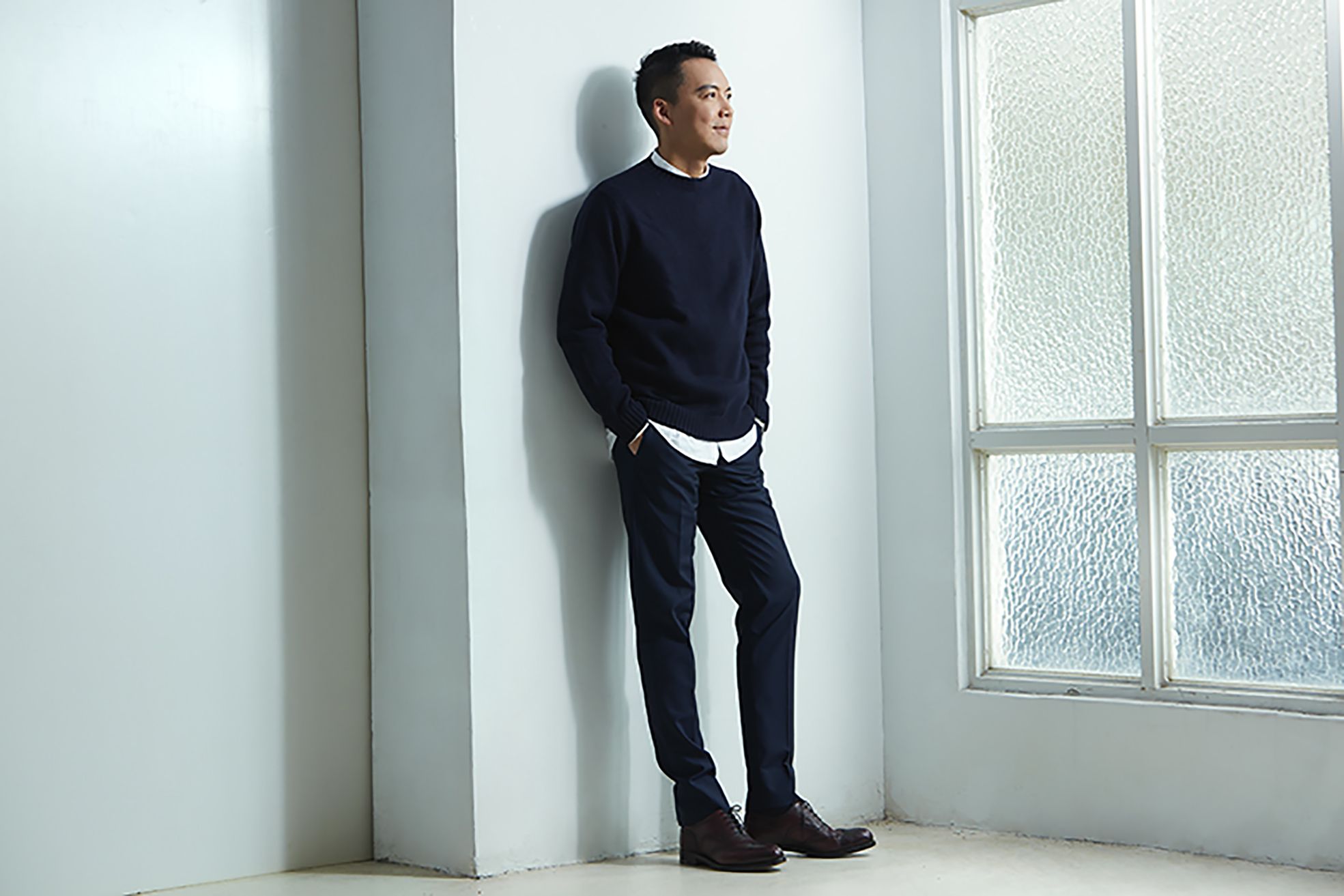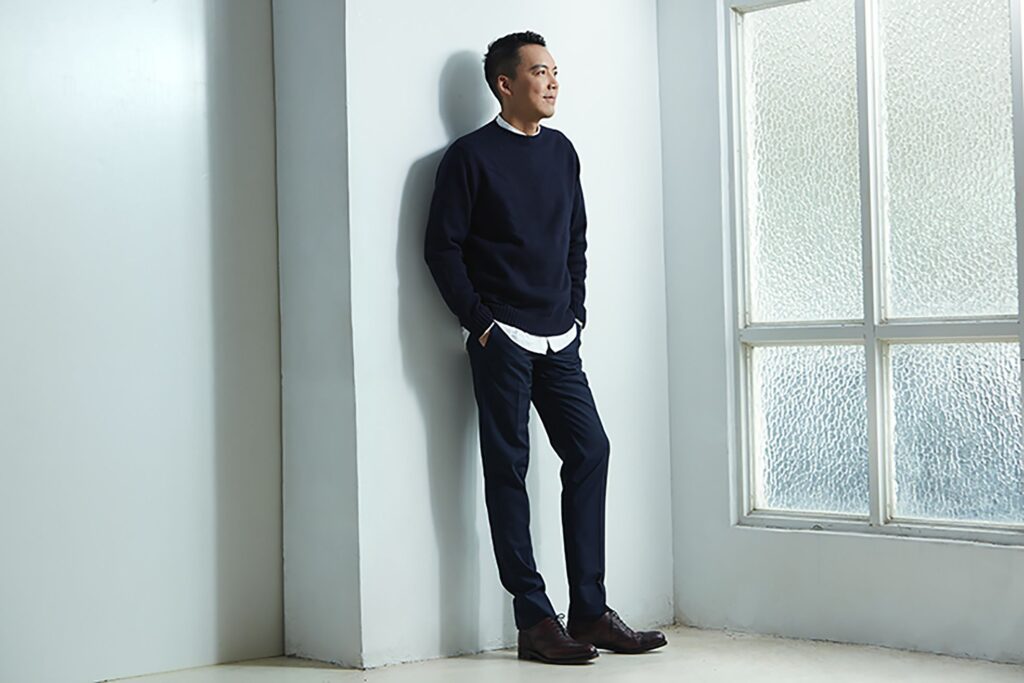 ▲Dr. William Ko, Dermatologist at Le-Renouveau
Confidence of Being Yourself is Far More Important than Aesthetics
Dr. William Ko's Facebook fan page not only features daily posts about medical cosmetic treatments, clinic updates, his participation in the Taiwan Dermatological Association, and being an internationally certified instructor for major cosmetic treatments but also includes many heartwarming posts about his family. "I always say that I am a super dad of two boys." Despite originally appearing shy and reserved, Dr. Ko immediately switched from his doctor-mode to dad-mode and broke into a wide smile while talking about his two boys, showcasing love for his family.
During his high school years, William was determined to work in the medical industry with the perspective of taking care of his family's health. He became a health consultant for his friends and family. He believes that aesthetic medicine is a rigorous science that allows no mistakes. As a dermatologist who has studied at Harvard Medical School in the US, his medical plans for his clients are scientific based, adhering to the pragmatic international spirit for research and the pursuit of knowledge, and integrating his abundance clinical experience to take full care of the skin health of each client. "People often ask me, what do you think 'beauty' really is? I believe true beauty comes from an individual embracing the appearance that suits them the most. Although, beauty trends are constantly changing, uniqueness is not. Le-Renouveau wants to bring the safest, most natural, and effective treatment for everyone to help them become the best version of themselves."
Therefore, prior to each treatment, William spends most time have face-to-face conversation with the client to customize the treatment based on their skin condition, lifestyle, skincare habits, and their aesthetic assessment. He also believes in personally experiencing every treatment before performing it on clients. "I believe that the relationship between doctors and patients is long-lasting. At Le-Renouveau, we strive to take utmost care of you in every aspect, helping you to improve, relax, and enjoy optimal physical and mental wellbeing. Our goal is to accompany you throughout different stages of life with happiness and confidence."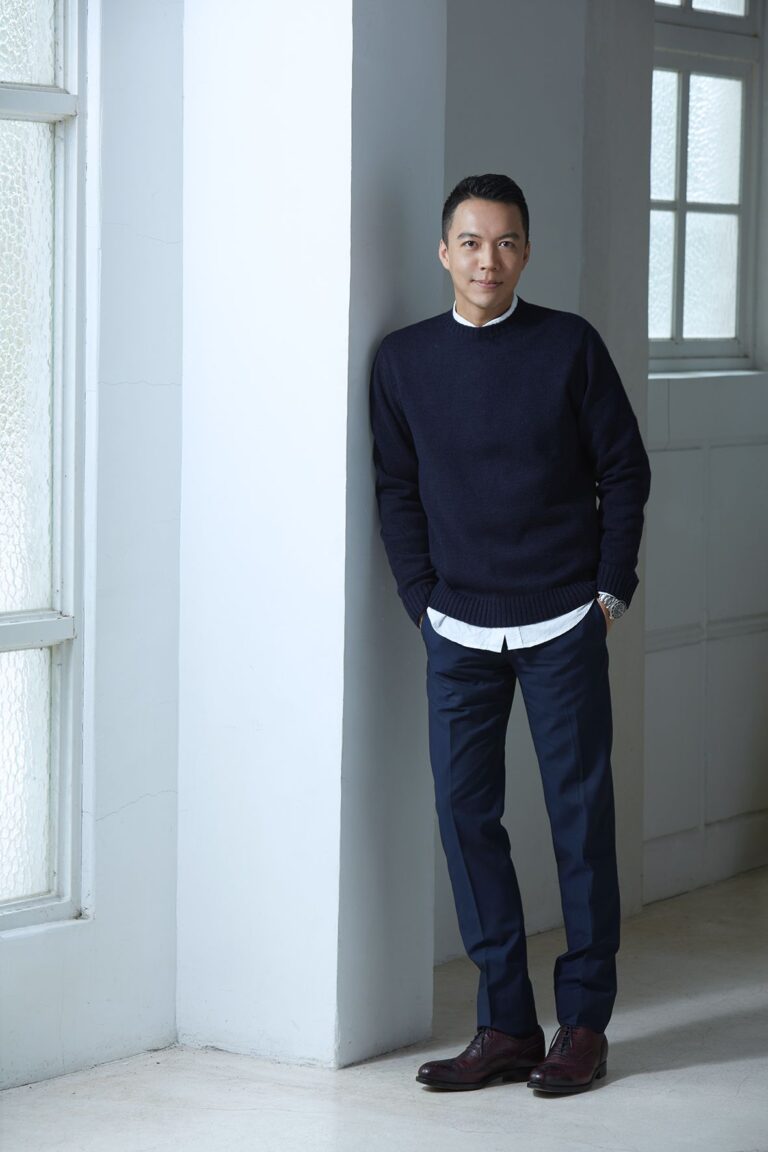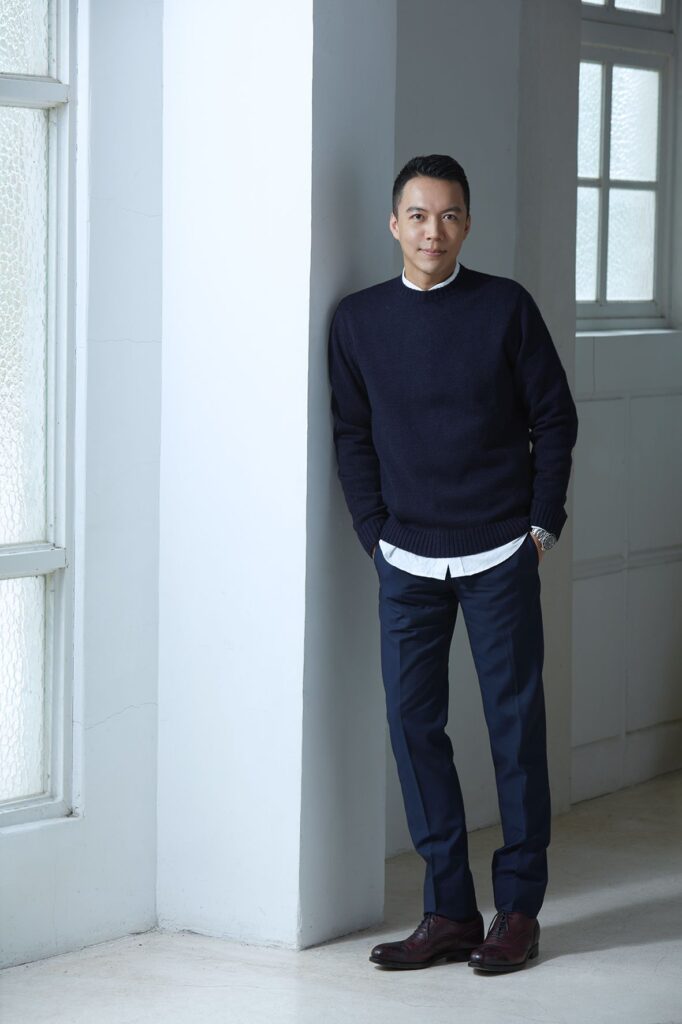 A Dedicated Medical Expert Creating Natural Beauty with Subtle Transformations
In his pursuit of aesthetics, William emphasizes on achieving a harmonious balance with nature, prioritizing natural-looking results. As facial aging does not occur due to a single factor, he often recommends a comprehensive treatment plan to address the problem. For example, the Sculptra (Poly-L-lactic acid) rejuvenation treatment promotes collagen synthesis that lifts facial lines and gives firmness and plumpness to the skin, playing an important role in the overall treatment. "Sculptra can act as a foundation for the skin by enhancing volume support for tighter contours and improved tissue fullness, as well as improving the texture, lines, and pore refinement of the dermis. Generally, optimal effects are achieved after three to six months of the treatment, and the subsequent results mean that it is possible to maintain youthful beauty for nearly 2 years. You will feel yourself improving day by day!"
Always treating clients with empathy, William carefully plans the treatment before injection. He considers various factors, such as facial shapes, bone structures, and aging conditions, to simulate and derive the injection points and precise dosage distribution. Using a layered approach, he gradually builds up the treatment to achieve a more natural and gentle effect.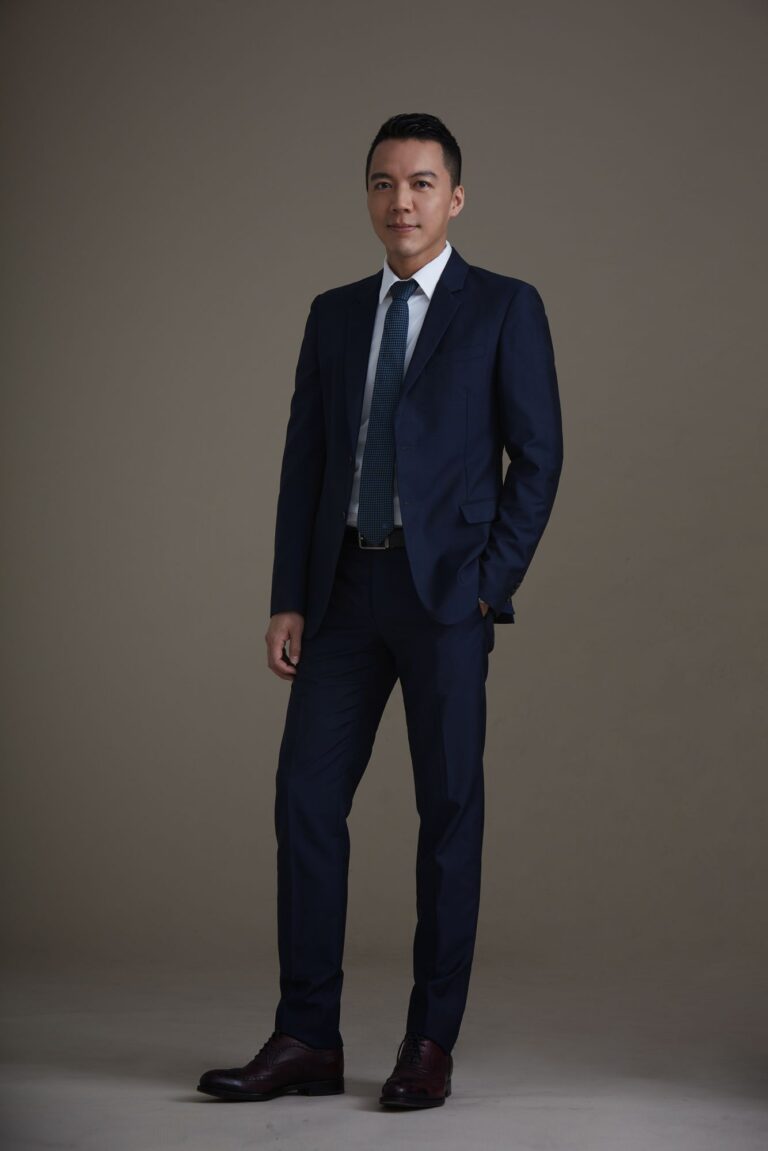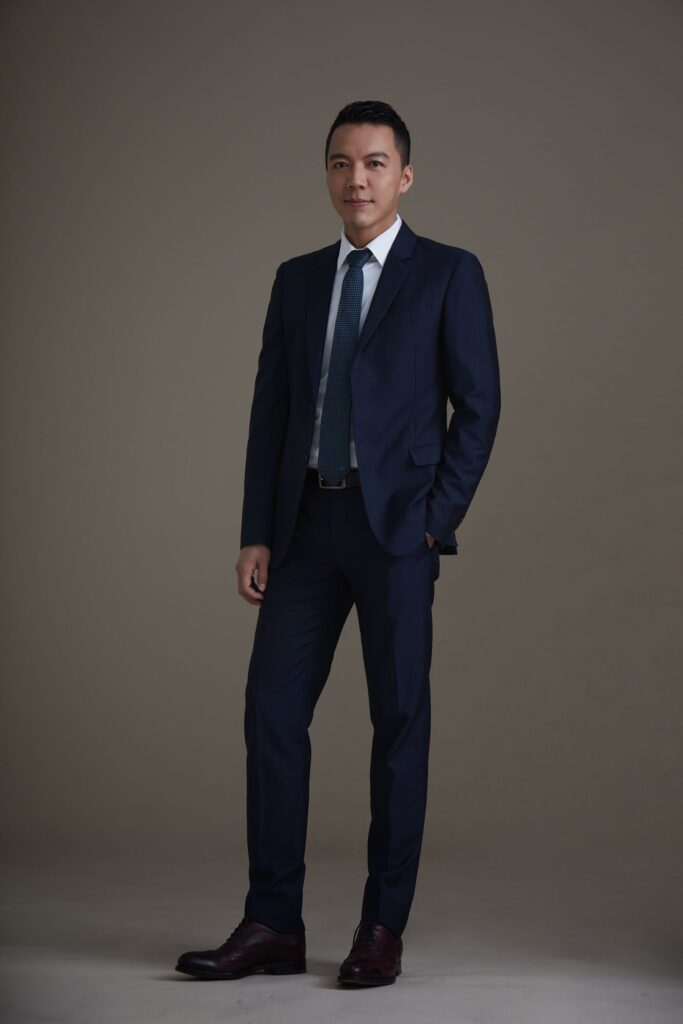 "Most of my clients have been with me for a very long time, and we have become like old friends who have been through a lot together. I always strive to enrich and improve myself to a higher standard with the perspective of surpassing their expectations and providing them the best possible service. Moreover, I sometimes inject myself by looking at the mirror to experience the real feeling of undergoing these treatments, and then explore new techniques to administer injections in a way to make it less painful for my clients." In his speech, William conveyed his unwavering dedication of providing meticulous care for his clients. Considering his top-notch professional skills, he has not only achieved a 100% revisit rate but also received a steady influx of new customers through positive word-of-mouth referrals.
In the pursuit of beauty, choosing a trustworthy doctor and team is undoubtedly the most crucial factor. True transformation is a journey of self-knowledge and self-awareness. Led by William, Le-Renouveau introduces balanced aesthetics into everyday routine, elevating medical treatment to the level of nurturing attractiveness and appreciating one's life, and realizing the infinite desire for beauty residing within us.