Chic Mom Yvonne Yang
Balanced Body Sculpting—EMSCULPT
Recently, I visited Le-Renouveau to experience the EMSCULPT treatment.
On entering, I was amazed by the high-end and warm atmosphere carefully crafted by the clinic.
The environment was very luxurious, private, and comfortable. I really think it is the most high-end aesthetic medicine clinic in Taipei.✨✨

The nursing staff were also very kind and clearly explained the contents of the treatment to me.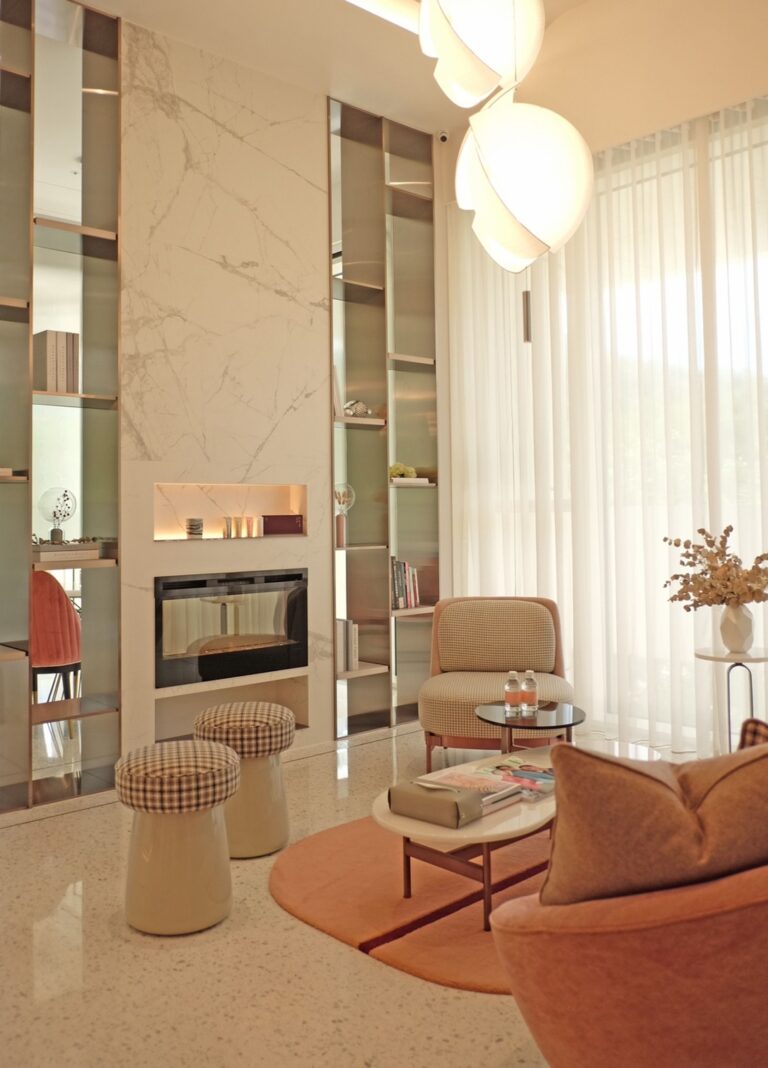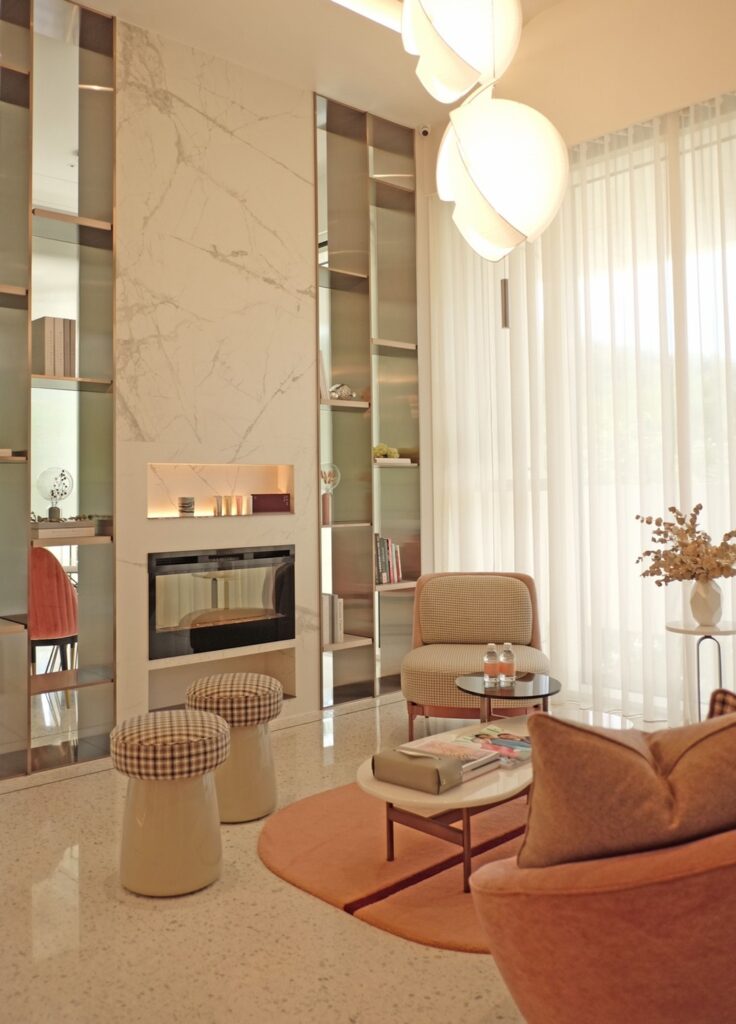 Moreover, Dr. William Ko, who performed my treatment,
was very professional and attentive during the consultation and in the subsequent treatments.
Because of his professionalism and carefulness, I felt very comfortable entrusting my treatment to him.

Next up is the part that everyone is most concerned about—the treatment.
At the beginning, the doctor professionally measured the area undergoing treatment.

Due to my narrow physique, only one applicator was applied. The doctor determines the treatment plan based on person's individual condition.
Dr. Ko personally accompanied and professionally observed the treatment process.
From the minutest details, I could sense the clinic's professionalism and dedication!
(I am too picky about the quality of any aesthetic medical treatment that I undergo, but Le-Renouveau really gained my assurance.💜)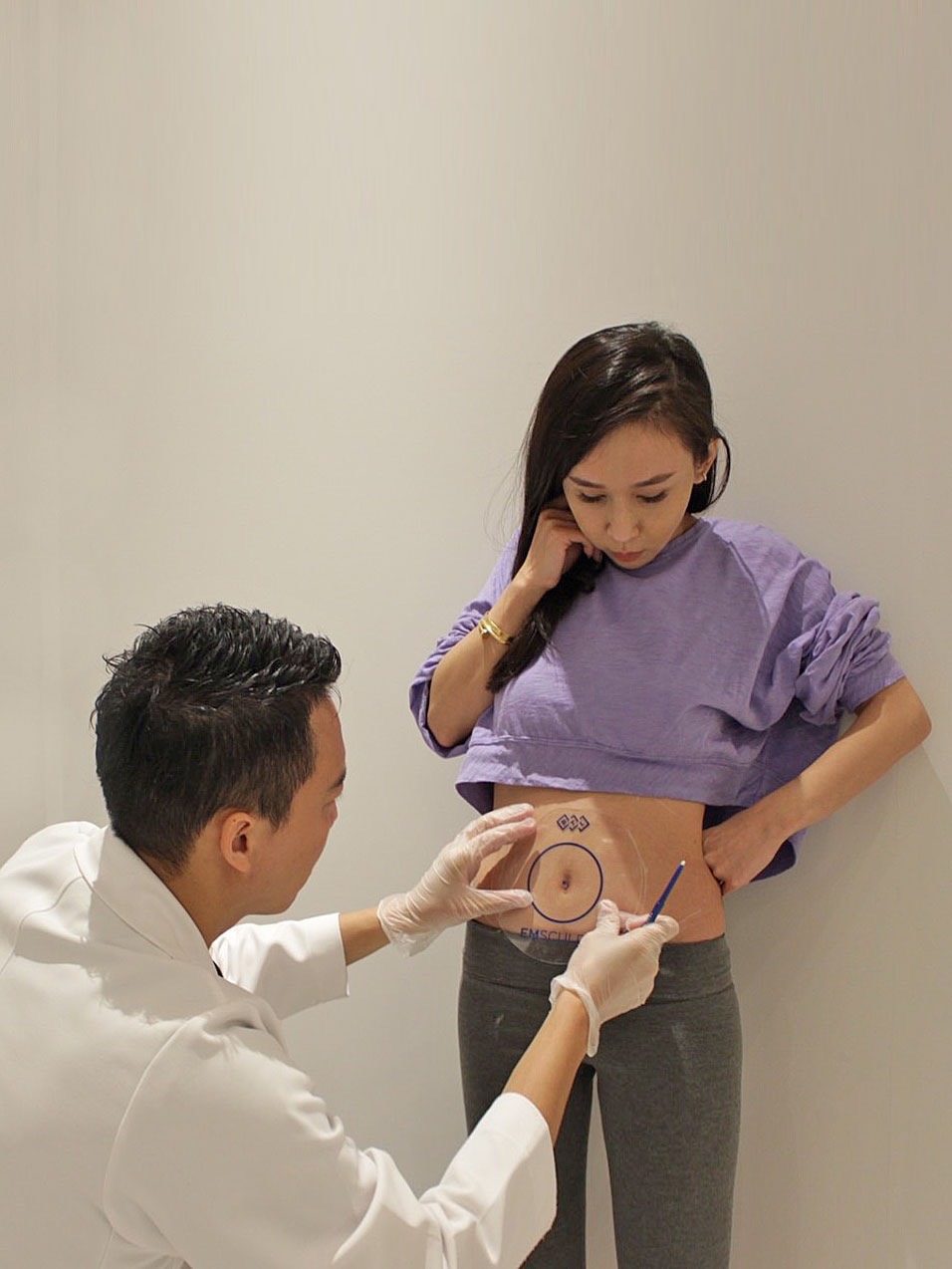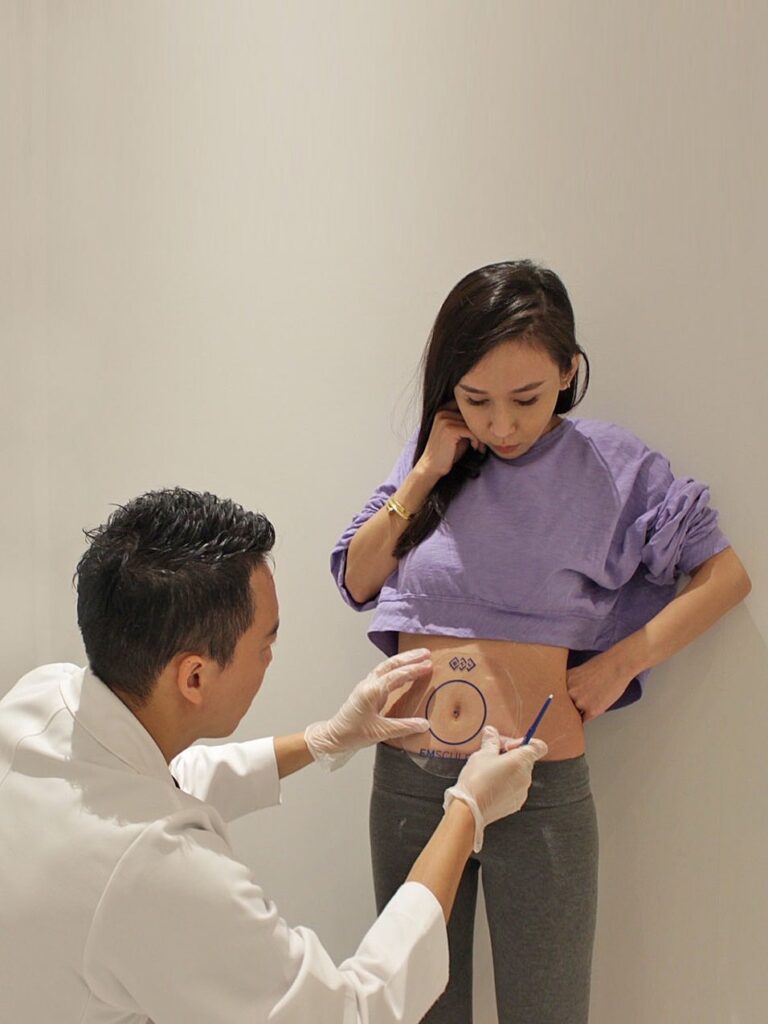 Later, we officially entered the treatment stage. Honestly, I didn't feel anything in particular during the first treatment.
The doctor explained that, with regular exercise, the discomfort will be significantly reduced.
The energy level of the machine is also gradually increased; the strongest power is not used at the beginning.

Dr. Ko adjusted the treatment slowly according to my responses. However, during the second treatment I could feel a noticeable difference.
Dr. Ko explained that this is due to the accumulation of energy from the first treatment. I could feel soreness after exercising.

I love this feeling as it means that my body is getting more toned.

Because it is a non-invasive treatment, there is no discomfort at all. In addition, it's a quick 30-minute treatment and requires no special care for recovery after completion.
This course of treatment is highly recommended for people who need a toned body and reduce fat without exercising.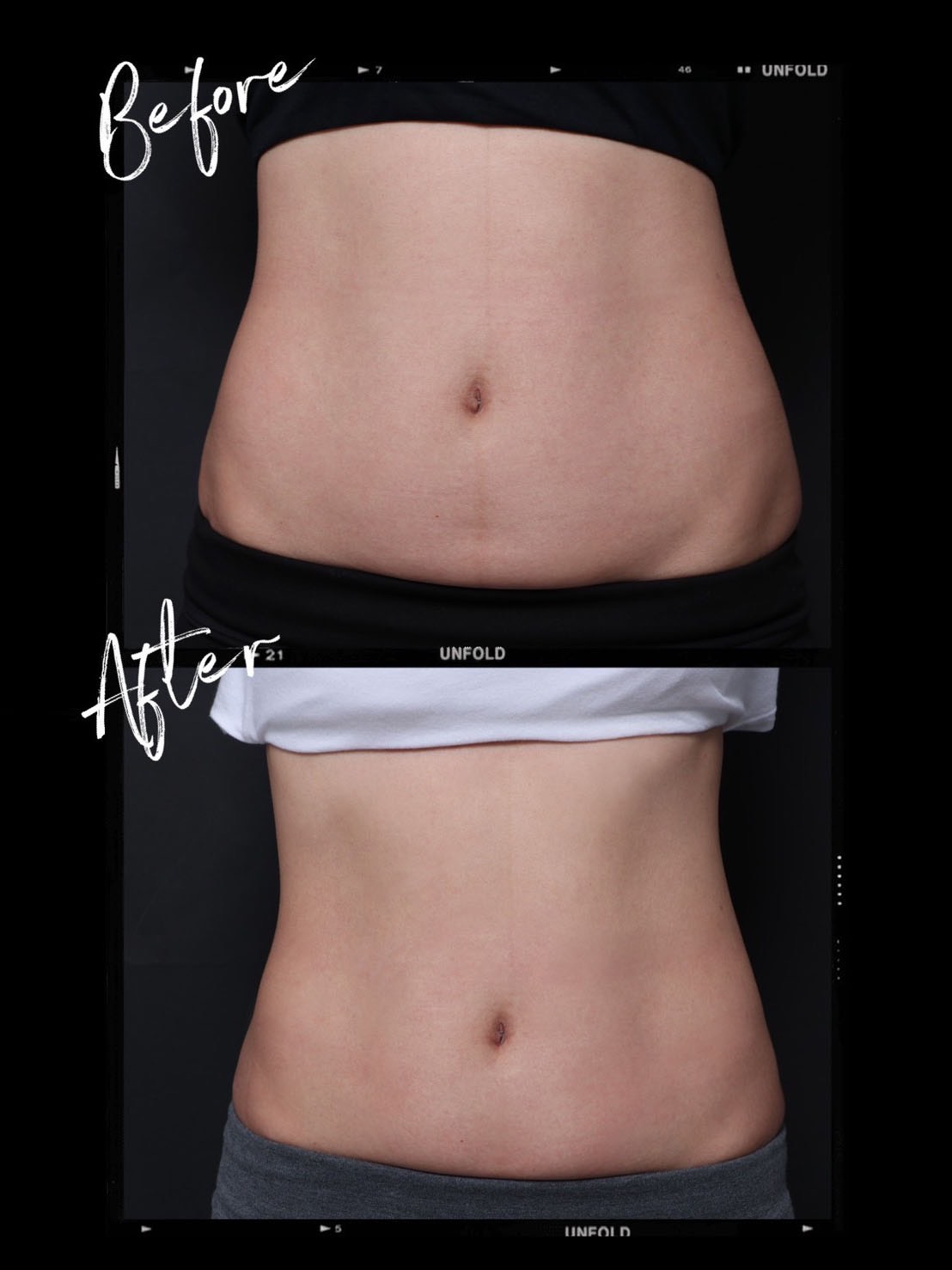 My belly flattened noticeably after the second session which made my muscles appear more visibly.
It can also reduce fat accumulation. Additionally, here's some good news for postpartum moms:
As the fetus grows during pregnancy, the belly gradually expands,
which not only makes the belly protrude after delivery but also results in back pain and other lingering complications affecting daily life.

EMSCULPT can help reduce these effects caused by the separation of the abdominal muscles,
and therefore, it is definitely the best choice for postpartum weight loss and healthcare. Isn't this exciting?

Make an appointment now for a consultation with👉 Le-Renouveau about the treatment.
#LeRenouveauClinic #BalancedAesthetics #EmsculptMuscleSculptingEmsculpt #BuildMuscleBurnFat #ProfessionalBodySculptingTeam #BalancedBodySculptin