Composite Thread Lift to Restore Tight Contours
Having witnessed consumers being fixated on new and unusual thread shapes and being overly concerned with the number of threads, Dr. William Ko, the Chief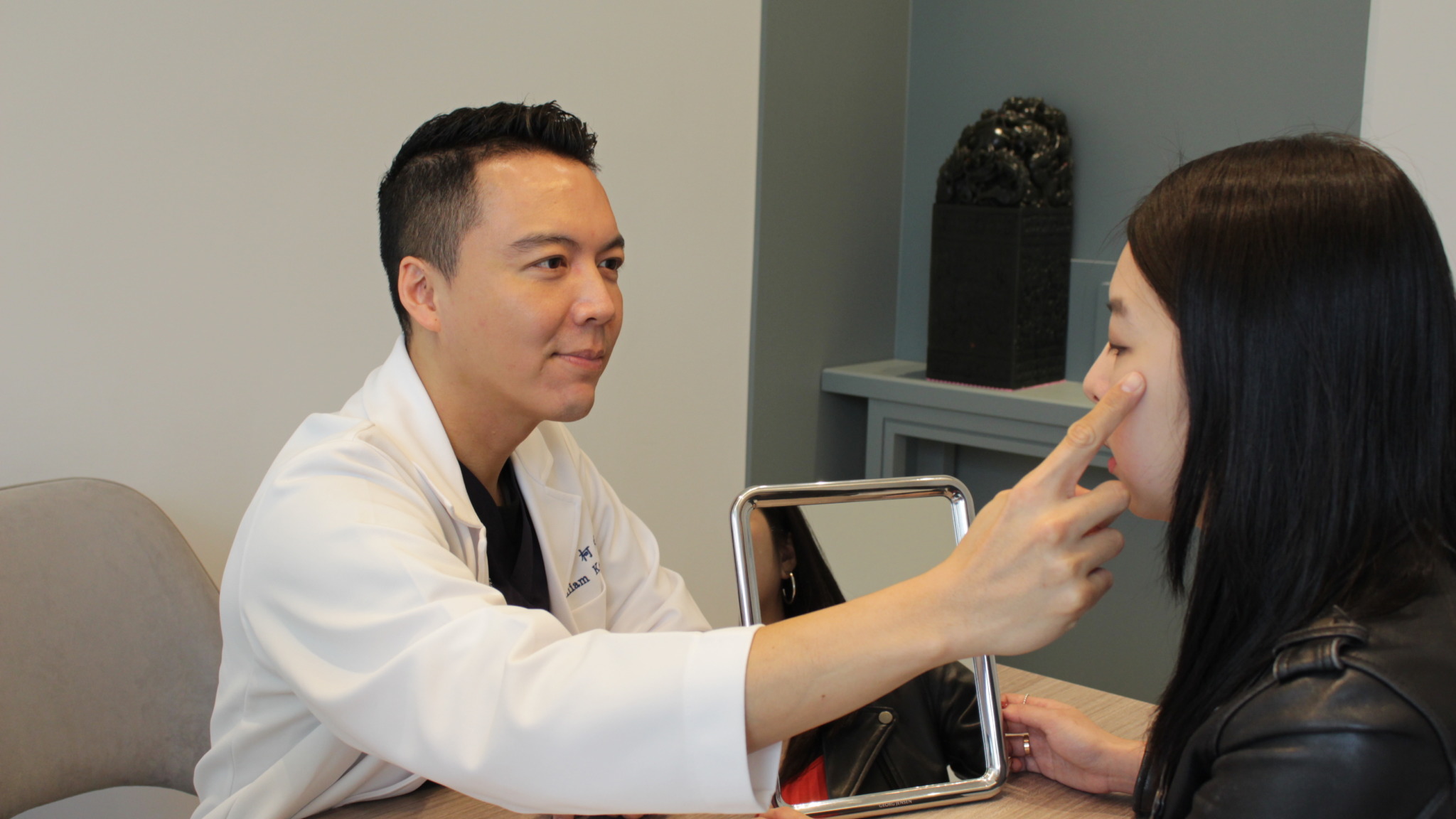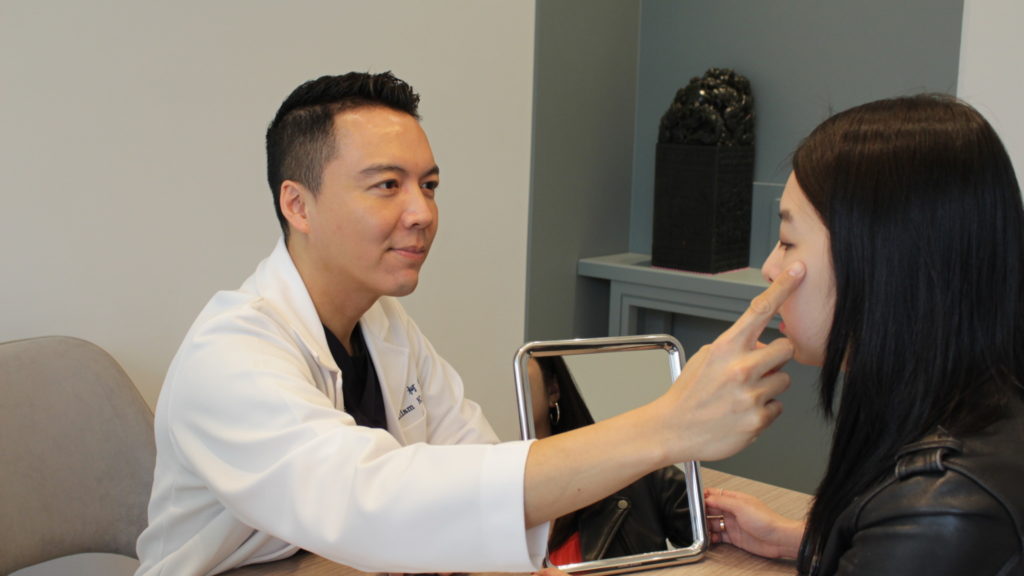 Medical Technology Officer at Le-Renouveau, endeavors to help clients escape the stereotype of "marketing-oriented" aesthetic medicine. He begins by studying the aging physiology and carrying out comprehensive assessments for each client.
By customizing multi-level thread sculpting and face lifts based on the degree of facial laxity, certified threads are implanted into different layers of the skin in a minimally invasive manner, utilizing Dr. Ko's professional skills. The lifting effect of the threads helps to improve wrinkles and sagging. The procedure results in the immediate appearance of a tight V-effect, thus making it suitable for those who want immediate improvements in the lifting of their face. It can also be combined with local injections (such as hyaluronic acid, Sculptra, and Ellansé) to achieve improvements that are more comprehensive overall.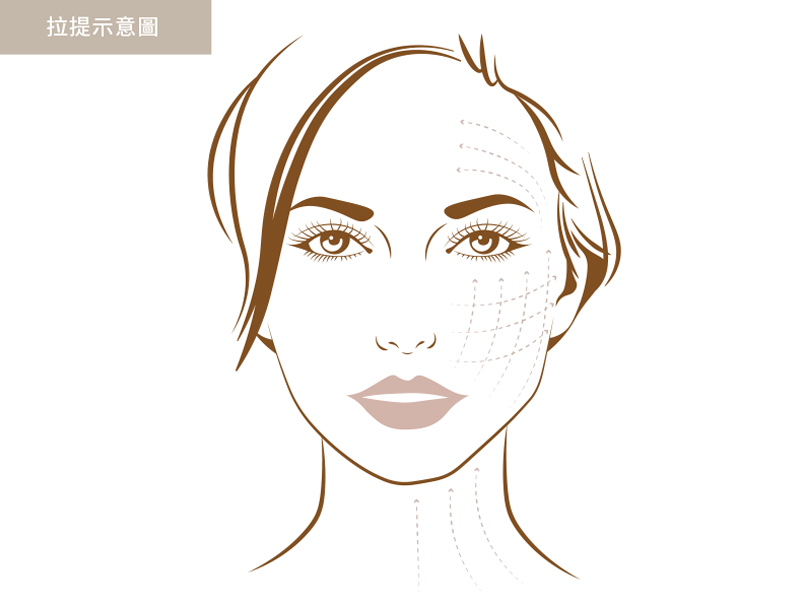 A thread lift procedure involves inserting specially designed surgical sutures under the skin using a guided needle approach. The sutures allow for an immediate lifting effect by grasping at and stabilizing the skin layers. Additionally, the material used in the sutures stimulates the local production of collagen, achieving a tightening and refining effect on the skin.
Who is suitable for thread lifting?
*Individuals with mild to moderate facial sagging and can accept minimally invasive treatments. They hope to see immediate results from the treatment, achieve facial lifting and tightening, and promote the production of collagen.
*Individuals with moderate to severe facial sagging who cannot tolerate traditional facelift surgery. They hope to achieve lifting of sagging skin through a low-maintenance treatment.
*Individuals who have previously received RF and HIFU treatments but feel that the results are insufficient.
Dr. Ko aims to achieve the dual goals of maintaining natural postoperative results and reversing the signs of aging. He conducts thorough consultations to understand his customers' unique situations and evaluate their skin conditions to perform customized linear lifting treatments as per their individual needs.
At Le-Renouveau, we strive to enhance our customers' natural beauty.
Specializing in facial sculpting, Dr. William Ko is a dermatologist with extensive experience in the field of medical aesthetics. His customer-focused approach ensures that clients receive customized composite treatments based on their individual needs and preferences, whether it be facial fillers or thread lifts. Combining his professional expertise and years of accumulated aesthetic knowledge, he helps his patients achieve their desired look and feel confident about their own skin.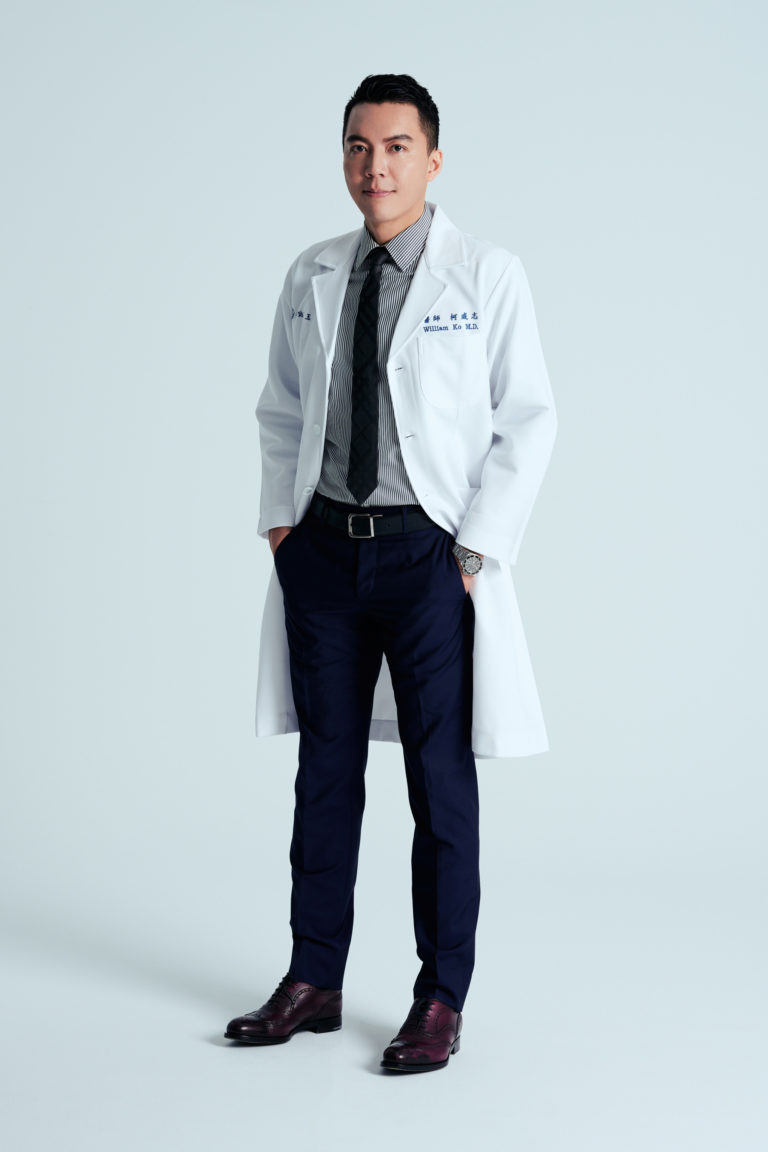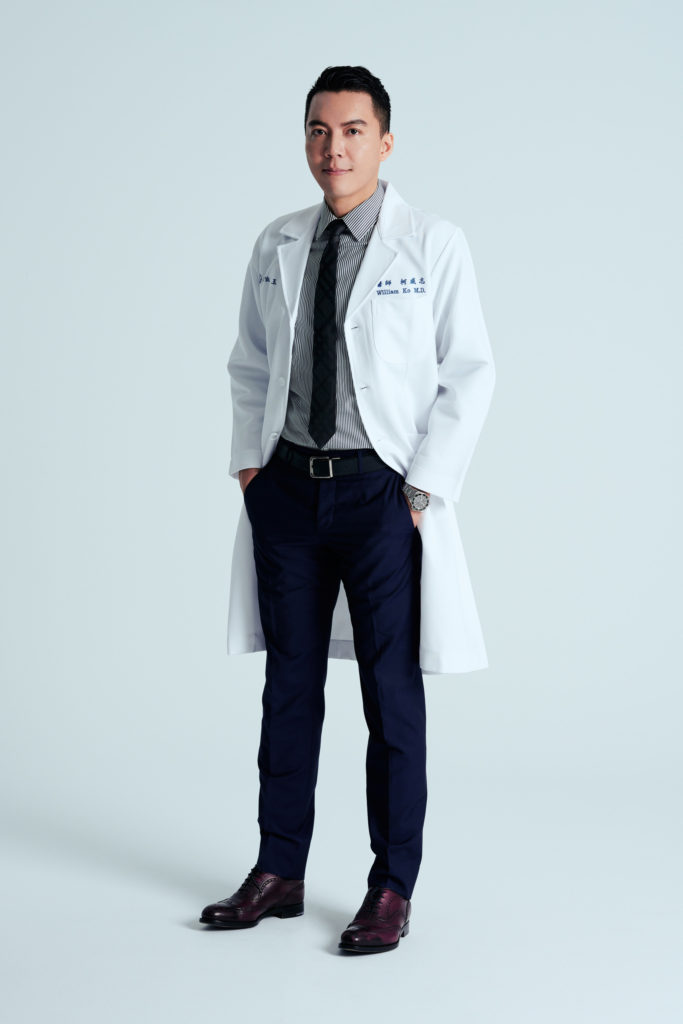 Chief Medical Technology Officer at Le-Renouveau
Dermatologist in Taiwan
Cosmetic Dermatologist of the Taiwanese Dermatological Association
International Instructor for Juvederm USA/Certified Instructor for BOTOX Injections
Certified Instructor for Galderma Aesthetic Fillers
Certified Instructor for Sculptra Fillers/Certified Instructor for Restylane Fillers
Certified Instructor for Thread Lifting
Certified Instructor for MERZ Germany Fillers
Instructor for picosecond lasers and pulsed-dye lasers from the USA
Certified Thermage Instructor and Technical Adviser for the Taiwan Region
Certified Ulthera Instructor and Technical Adviser for the Taiwan Region
Certified Profound Instructor and Technical Adviser for the Taiwan Region
CoolSculpting Technical Adviser for the Taiwan Region
Belkyra Certification
Certified International Instructor for PicoWay
Certified International Instructor for PicoSure
MiraDry Certification