LPG
Graceful Body Sculpting From France
This non-invasive patented technology from France offers deep body sculpting and contouring, with effectiveness on both the face and body, and can be customized based on individual needs.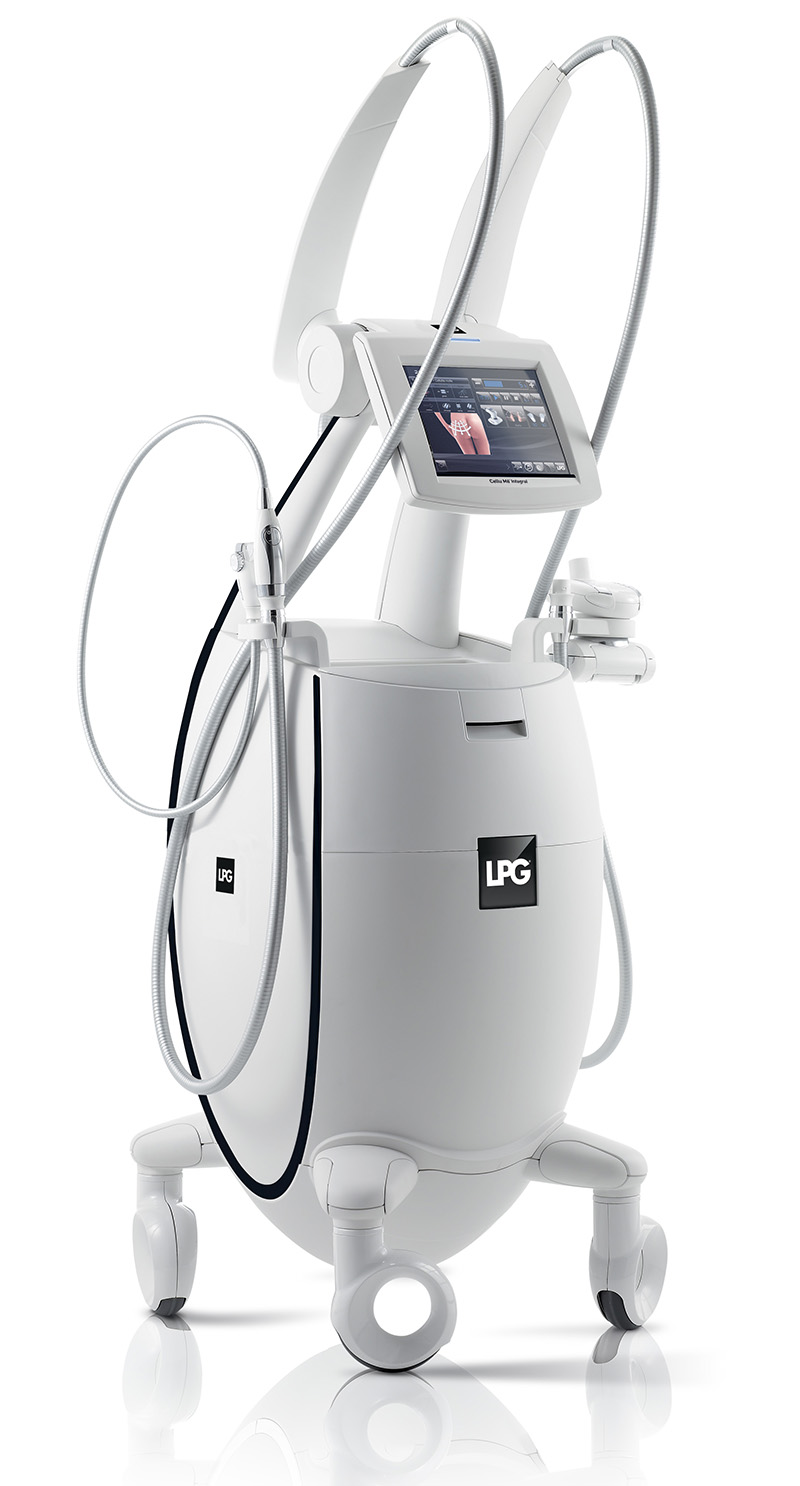 LPG Cellu M6 Integral 2i
1.Activating Oxygen: Activates skin cells, revealing bright skin.
2. Firming: Stimulates collagen production which tightens and strengthens the thickness of the skin.
3. Smoothing: Stimulates hyaluronic acid production, filling in fine lines and wrinkles.
4.Drainage: Improves the circulatory system and regulates water retention.
5.Sculpting: Reduces fat accumulation and reshapes contours.
How does LPG Cellu M6 work?
The ninth generation of LPG Cellu M6 contains over 300 varieties of power wheel axles and pressure combinations, using patented technology to individually regulate the direction and speed of the wheel axles, creating distinctive tissue shapes through the application of varying levels of negative pressure suction stimulation, along with continuous or intermittent massage movements. For those who wish to improve their body shape, it can roll inward (for a deep massage), outward (for firming and relaxing), and upward (for lymphatic circulation and sculpting the body shape). LPG is 100% natural, and utilizes physical interactions by affixing the "power wheel axles" and "gentle lifting suction" onto skin tissue, leading to different functions and results on specific areas of the body. The patented power wheel axle has a suction force that can lift and fold tissue into various shapes, stimulating blood and lymphatic circulation, and accelerating metabolism. It can also activate information transmission between cells, speed up fat decomposition, and enhance skin texture.
Areas that can be treated with LPG
✔️Facial areas
Forehead, eye area, lips, jawline, double chin, neck
✔️Areas prone to fat accumulation
Shoulders, chest, inner arms, waist and abdomen, outer thighs, inner thighs, inner knees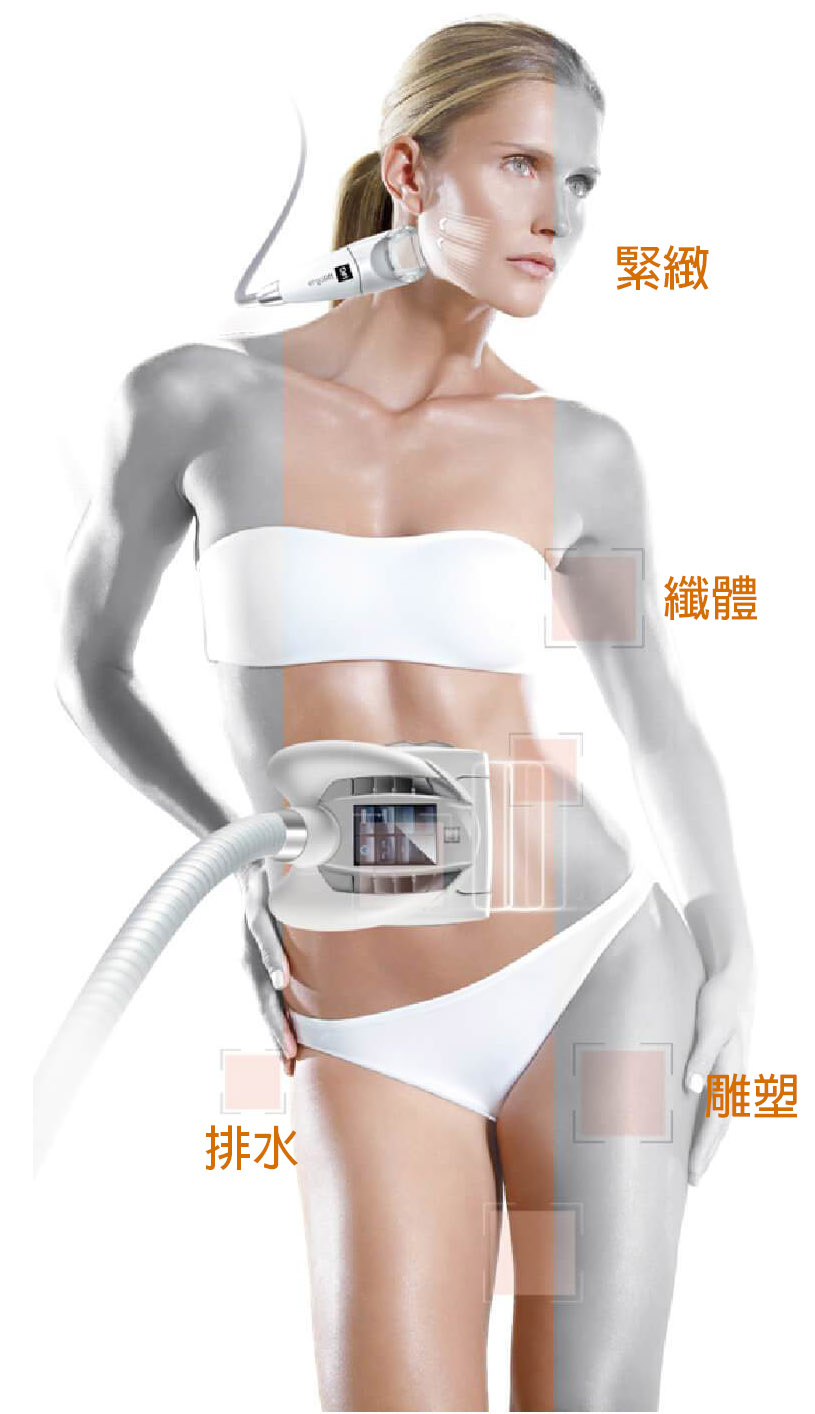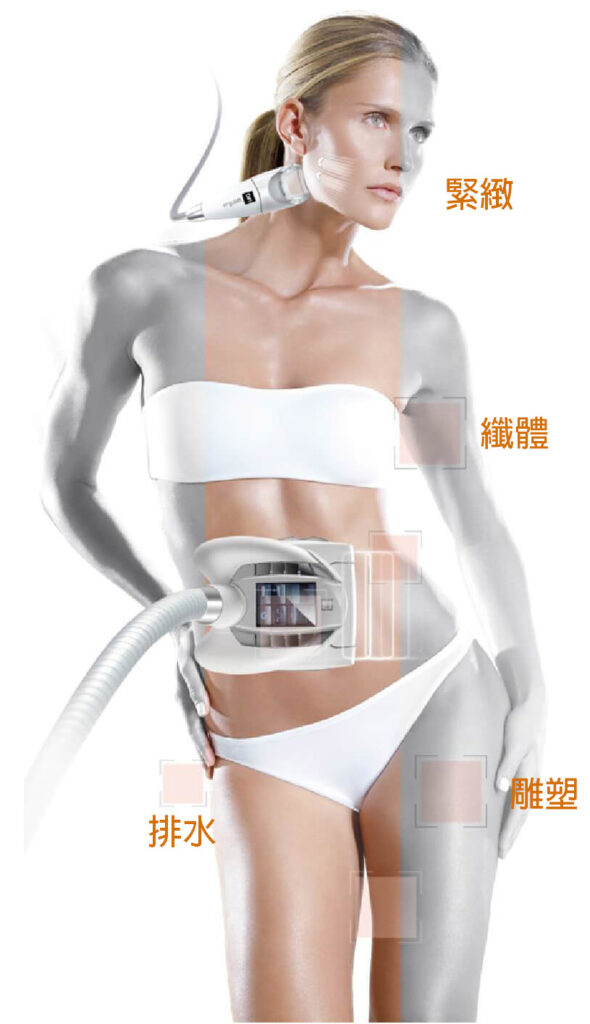 LPG Cellu M6—Cell Revitalization Sculpting Treatment

LPG Lipomassage by Endermologie is a cosmetic massage technology that originated in France and has now undergone over 20 years of development. The concept was created by Louis-Paul Guitay, a Frenchman, after he had to go through a difficult and painful daily rehabilitation process due to a serious accident. In an effort to restore his health, Guitay studied tissue massage therapy and created the world's first LPG body firming instrument, which later earned him the title "the father of LPG".
Aside from its physical effects on scars, LPG also helps to restore confidence in those who have been injured. Users reported a decrease in body fat, firmer skin, and reduced swelling. As a result, it was approved by the US FDA in 1996 for the treatment and improvement of cellulite (however, it has not yet been approved by Taiwan's Ministry of Health and Welfare, and hence, no claims towards its efficacy can be made).
LPG combines positive and negative pressure created by suction and pushing, making it suitable for edema, cellulite, and fibrosis. By using different levels of force and different roller actions, it can precisely target the epidermis, muscle, and subcutaneous tissue.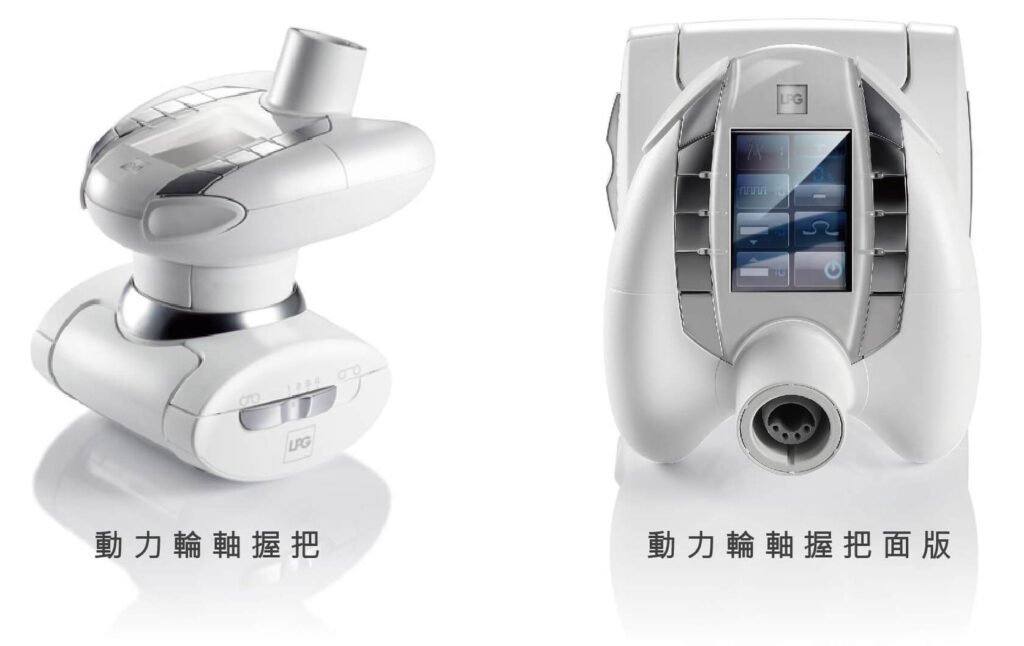 There will be differences in the results due to the varying demands for improvement of each individual. For individuals with edema, there will be more noticeable changes in the left and right legs after the treatment. Individuals with severe fibrosis may require 8-10 or more LPG treatments to achieve the desired results.
This bodysuit not only helps to locate the fat, but also reduces the discomfort caused by direct friction between the LPG connector and the body, allowing for a precise yet comfortable massage.
The LPG treatment is primarily designed to sculpt body curves, reduce edema, and firm the skin. While it does promote blood circulation and aids in the breakdown of fat, LPG alone may not lead to weight loss. To achieve weight loss, it's important to maintain a controlled and healthy diet, and engage in appropriate levels of physical activity.