It seems that after the storm, everyone longs to see sunshine, and therefore, for many, 2021 is a year full of hope. For Dr. Hsueh Bo-Ren, the helmsman who leads Beauté J'adore Esthetic Medicine forwards, 2021 will be the "First Year of Internationalization" of Beauté J'adore, marking the beginning of a new chapter for their business. Perhaps last year was nothing but a detour, and unexpectedly, the road ahead of us is beyond our imagination. "Beauté J'adore never stands still. We will always lead the way forward!" said Dr. Hsueh Bo-Ren.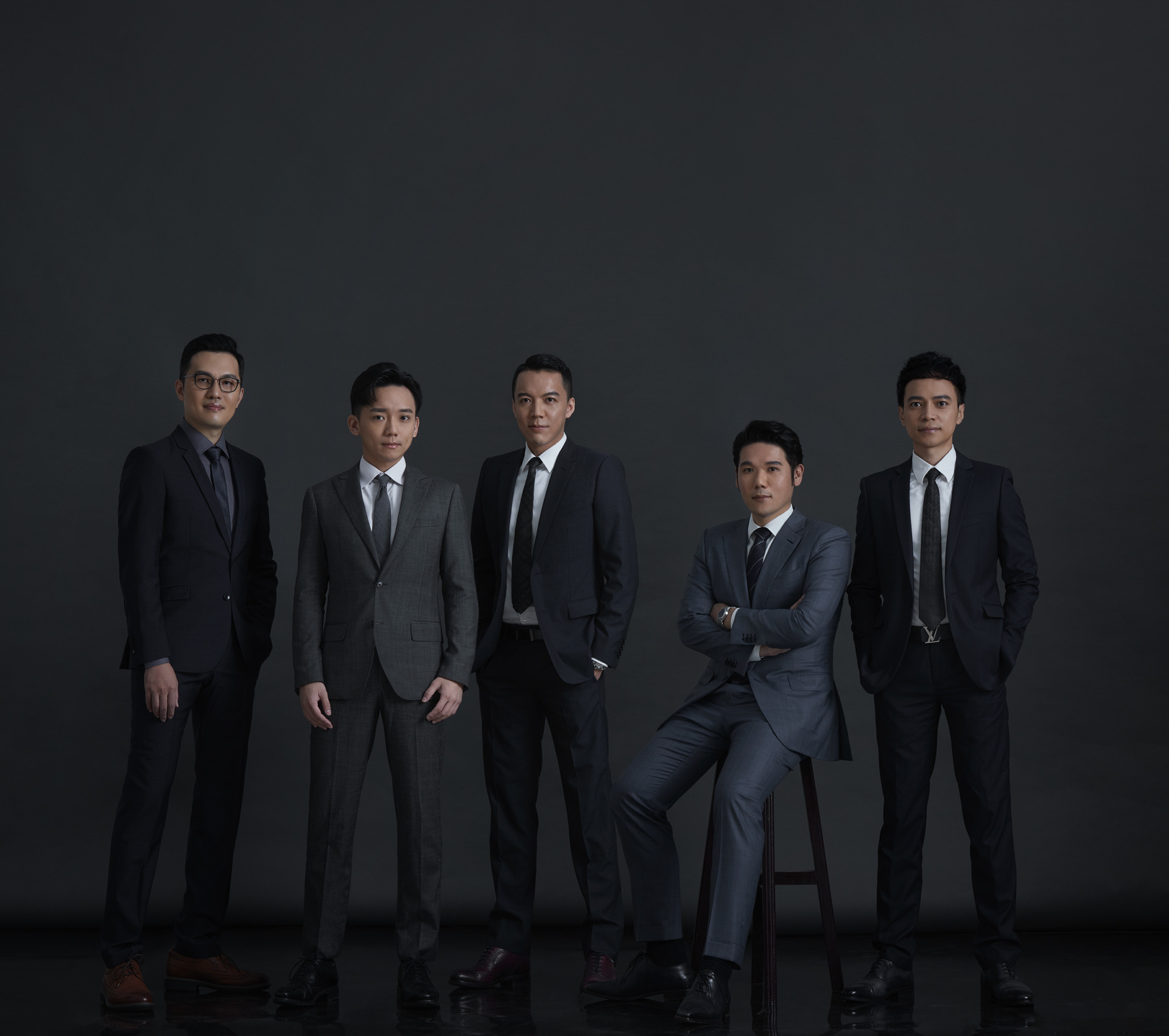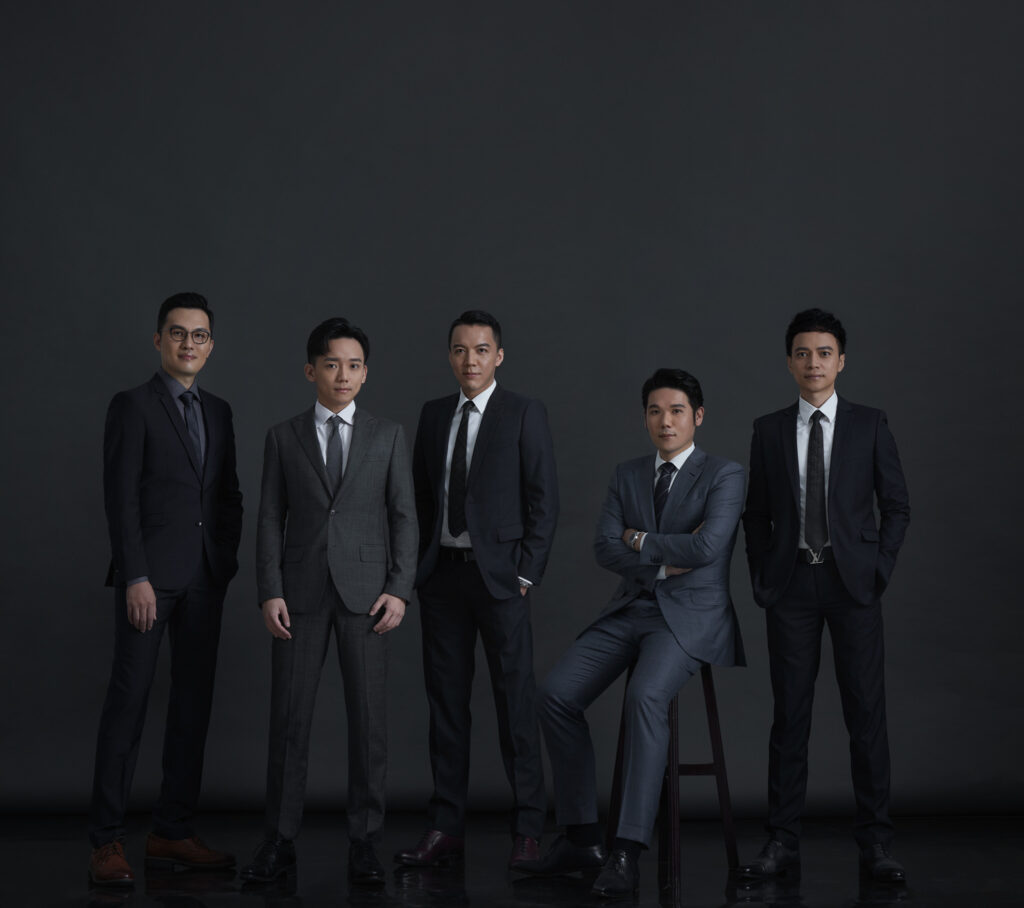 ▲Beauté J'adore Esthetic Medicine
The cover of the December 2020 issue of TIME magazine read, "2020, The Worst Year Ever." This captures the sentiments of people around the world, but it also carries their hopes that 2021 would be a better year. Dr. Andy Hsueh, the founder of Beauté J'adore who always has a positive outlook and always has new business plans in mind, said a few words about the year 2020: "2020 was a year of tremendous pressure worldwide…" However, in times of such tremendous pressure, it is the best time to test the wisdom of a business leader. "Leaders do not have the right to be pessimistic! Only through resilience, positivity, and optimism, can we help employees build our company into a new paradise." "Dr. Hsueh gave this definitive conclusion for the unpredictable and ever-changing year, 2020.
Showcasing Taiwan's Exceptional Medical Care to the World Using Singapore as a Springboard
Currently, the group includes Beauté J'adore Dermatology Clinic, Beauté J'adore Plastic Surgery Clinic, and Taichung Beauté J'adore Aesthetic Medicine & Fashion Clinic, as well as there are two new clinics that have opened in recent years—the Le-Renouveau Cosmetology Clinic, which is the first to establish a presence in its luxurious home in Xinyi District, and the Santé à Vous Clinic, that focuses on functional medicine and overall health management. Beauté J'adore has formed a one-stop service encompassing aesthetic medicine, plastic surgery, and health management. However, the target of creating the "business paradise" imagined by Dr. Hsueh Bo-Ren is certainly not limited to this. He revealed, "We intend to use Singapore as a springboard to bring Taiwan's excellent doctors and practitioners and high-quality medical services to the international stage through its established international medical network."
Having led Beauté J'adore into the aesthetic medicine market in Mainland China for several years and established a stable foundation there, Dr. Hsueh Bo-Ren said that the sudden change in 2020 indeed caused the instantaneous loss of their Chinese and international clients to high extent. However, due to the long-term development of their Taiwanese clientele and the confidence of these customers in Beauté J'adore's high-quality medical care, "local customers and returning Taiwanese businesspeople gave Beauté J'adore a lot of recognition in 2020, enabling us to open up two new clinics—Le-Renouveau and Santé à Vous Clinic—without worrying about the overwhelming low point of the market. We also thought: why not bring Taiwan's mature and high-standard medical services outside of the limits of China, Taiwan, Hong Kong, and Macau, and to the market of Chinese people in Southeast Asia, having a population of up to 50 million? Therefore, the first step of cooperating with Singapore is taking place, and so 2021 will be a significant "First Year of Internationalization" for Beauté J'adore."
Setting Milestones in 2021: Investing in the Anti-aging and Wellness Markets
As a leader who is constantly seeking to explore new territories, Dr. Hsueh Bo-Ren speaks about his ultimate goal of creating an environment that "puts customers at ease and allows employees to feel reassured." "Some people may believe that we primarily focus on profits, however, key issues that I am most concerned about are the principle of giving reasonable returns and respect to our colleagues and raising the dignity of Taiwan's medical practitioners."
Since its foundation several years ago, Beauté J'adore has gradually expanded its focus from providing aesthetic medicine and plastic surgery aimed at enhancing the customer's external beauty to covering internal aspects, such as health checks, weight management, preventive medicine, and gynecological care. In the future, Beauté J'adore plans to establish an "anti-aging medical center" in collaboration with major domestic medical centers and specialized hospitals, providing customers with the most comprehensive one-stop care. Preventative medical treatment is exactly Dr. Hsueh Bo-Ren's ideal for the company: "The goal of Beauté J'adore is not to wait for customers to get sick before treating them, but to gain an intimate understanding of every customer's life with professional medical care and friendly, sophisticated service, helping them to prevent the occurrence of diseases. In this manner, customers coming here can get satisfactory medical advice, and our doctors and service staff can receive corresponding rewards, happiness, and a sense of achievement. This is the key to create a positive environment for continuing to improve the standard of Taiwan's medical services."
Dr. Hsueh Bo-Ren believes that, 2021 onward, health is an important topic that the whole world will double down in paying attention to. He said, "People will not only want to live long, but also a good, high-quality lifestyle. Therefore, preventive medicine and anti-aging lifestyles are inevitably the topics that everyone is becoming more aware of." Dr. Hsueh Bo-Ren candidly revealed that in 2020, due to the "restrictions on international travel", he did not have to travel for work, giving him more time with his family and quiet contemplation. He said, "Taiwan's impressive international image should not only come from the fact that we have successfully made it through 2020. Taiwan's excellent medical practitioners can definitely play an outstanding role in the global health industry, not only leading the way but also setting a shining milestone for the history of human healthcare. I believe this goal will be achieved from the beginning of 2021!"